No Fee Checking | No Minimum Balance | Free ATM Access | Bank From Anywhere
Middlesex Federal, your local Massachusetts bank, offers more ways to bank online or in the square. Open a Simply FREE checking account, receive an instant issue debit card, and earn $150 just for using it!
It is as simple as 1, 2, 3!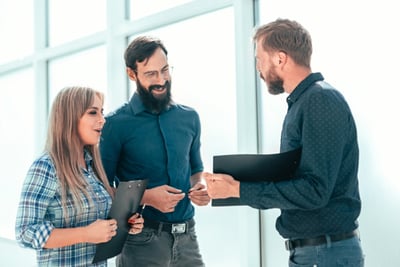 Stop By & Open Account
Visit us in the square and open a Simply FREE checking account and receive an instant issue debit card.*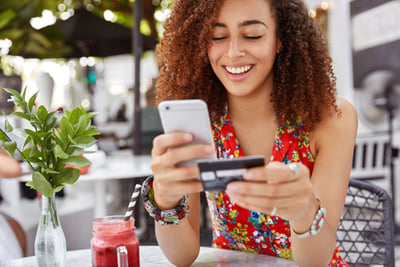 Go Digital To Get $50
Add your debit card to your digital wallet and download our mobile app, and we'll give you $50 on the spot!*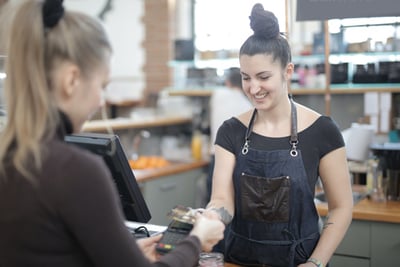 Use Debit Card To Get $100
Start using the debit card with your everyday purchases. We'll pay you $100 with 15 debit card transactions!*
Claim Your Offer for $150 Now!
Complete and submit the quick form below and we'll email you information on how easy it is to earn $150.
Choose the branch most convenient for you: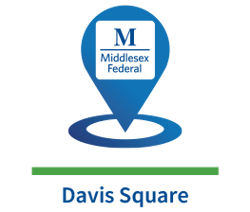 Walk-up ATM available.
One College Avenue
Somerville, MA 02144
617-666-4700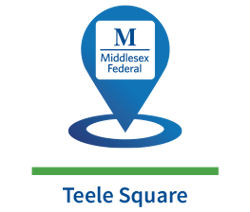 Walk-up ATM, Drive-up ATM,
and Drive-thru Teller available.
1196 Broadway
Somerville, MA 02144
617-315-1580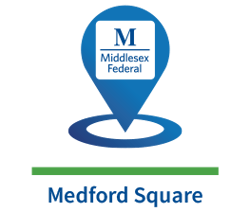 Walk-up ATM available.
53 Riverside Avenue
Medford, MA 02155
617-315-1677
Johnathan R. Tortora


Davis Square Manager


617-666-4700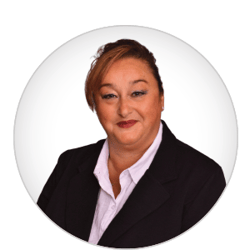 Sylvana M. Sabatino


Teele Square Manager


617-315-1580

Cheryl A. Staude
Medford Square Manager


617-315-1677

Additional Resources to Help With Your Personal Finances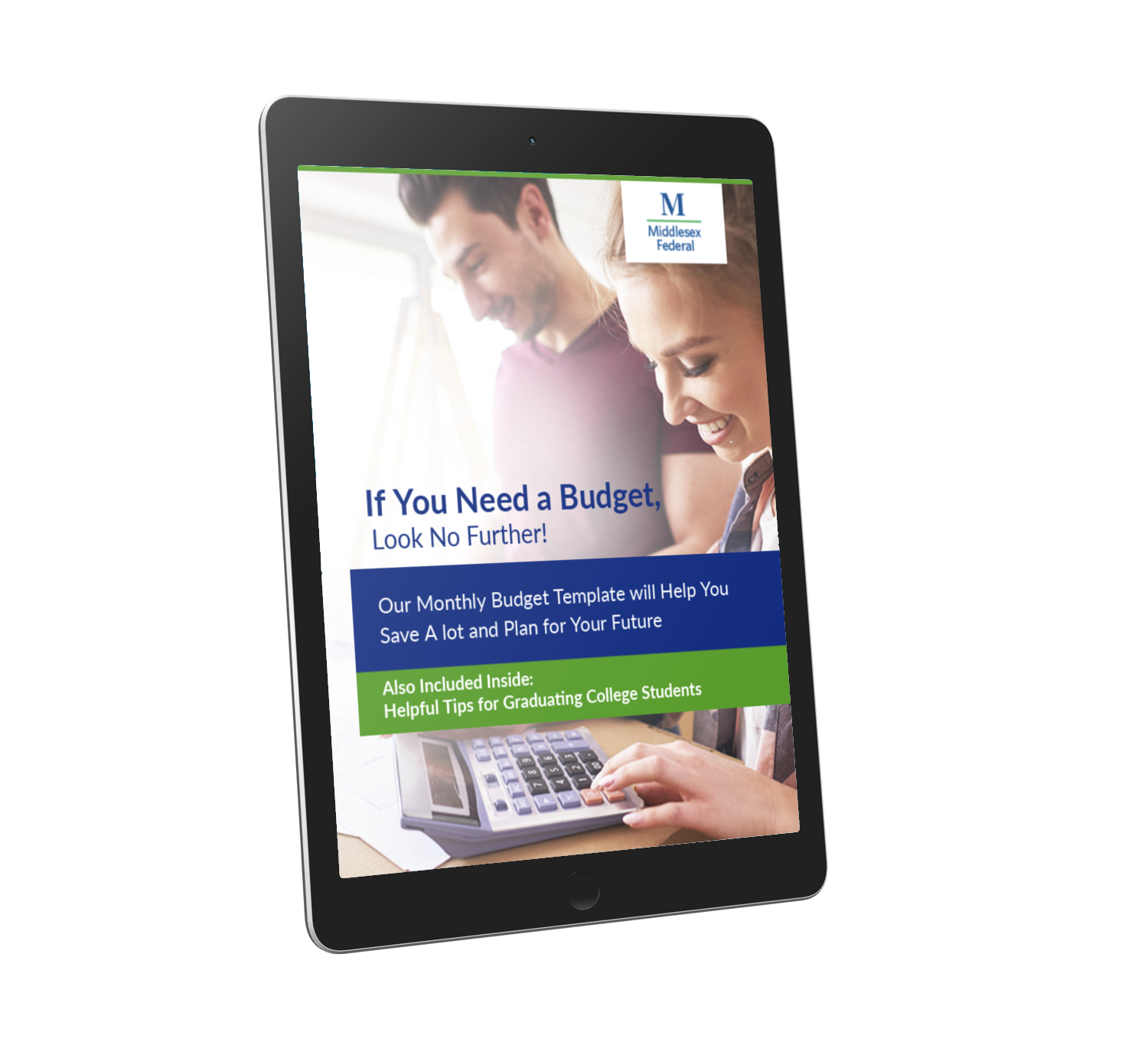 FREE Budgeting Template
Fill out the quick form below to download our monthly budgeting template that will help you save a lot and plan for your future!
Blog Resources You May Be Interested In:
PLEASE DO NOT SEND CONFIDENTIAL OR SENSITIVE INFORMATION.
Data charges may apply when using a mobile device.

*We'll Pay You $150: Open a Simply Free Checking (offer does not apply to Simply eFree Checking accounts opened online,) at any Middlesex Federal (MFS) branch, receive an MFS instant issue debit card and we'll pay you $25 to download our mobile app and another $25 to add your MFS debit card to your digital wallet. Payment will be in the form of an MFS check which must be deposited upon receipt into a new MFS Simply Free Checking using MFS mobile check deposit. Middlesex Federal Online Banking registration and mobile app download are required. Make fifteen Point of Sale (non-ATM) transactions using your MFS debit card within the second through fourth statement cycle from the date of account opening and we'll credit your account $100 on the last day of the fourth statement cycle.

Simply Free Checking: No minimum balance. No monthly fee. Only $50 minimum to open.

Free ATMs: Simply Free (includes Student account) and President's Choice checking customers will not be charged for using another bank's ATM. And, at the end of each statement cycle, we'll automatically reimburse any surcharge fees other banks may charge.